We were excited at the opportunity to create a campaign for the Harvey Nichols sale. Their OOH campaigns have always been superb, both from a concept and design perspective. When we were researching past campaigns we saw the 

main narrative around the theme of conflict

, and we wanted to maintain that theme because it made sense both for the brand and the campaign. To give it a unique twist,

we crafted a design the could be understood as posh

, aligned with the target audience, and a copy that was easy to understand, yet relevant to the product. We ended up portraying

items you could find at the Harvey Nichols sale as trophies

, such as the ones made for hunting,

which we understood as the messages of "worth going after it" and "pride for having acquired it".

 We made two different versions, one with actual hunting trophies for context and one without.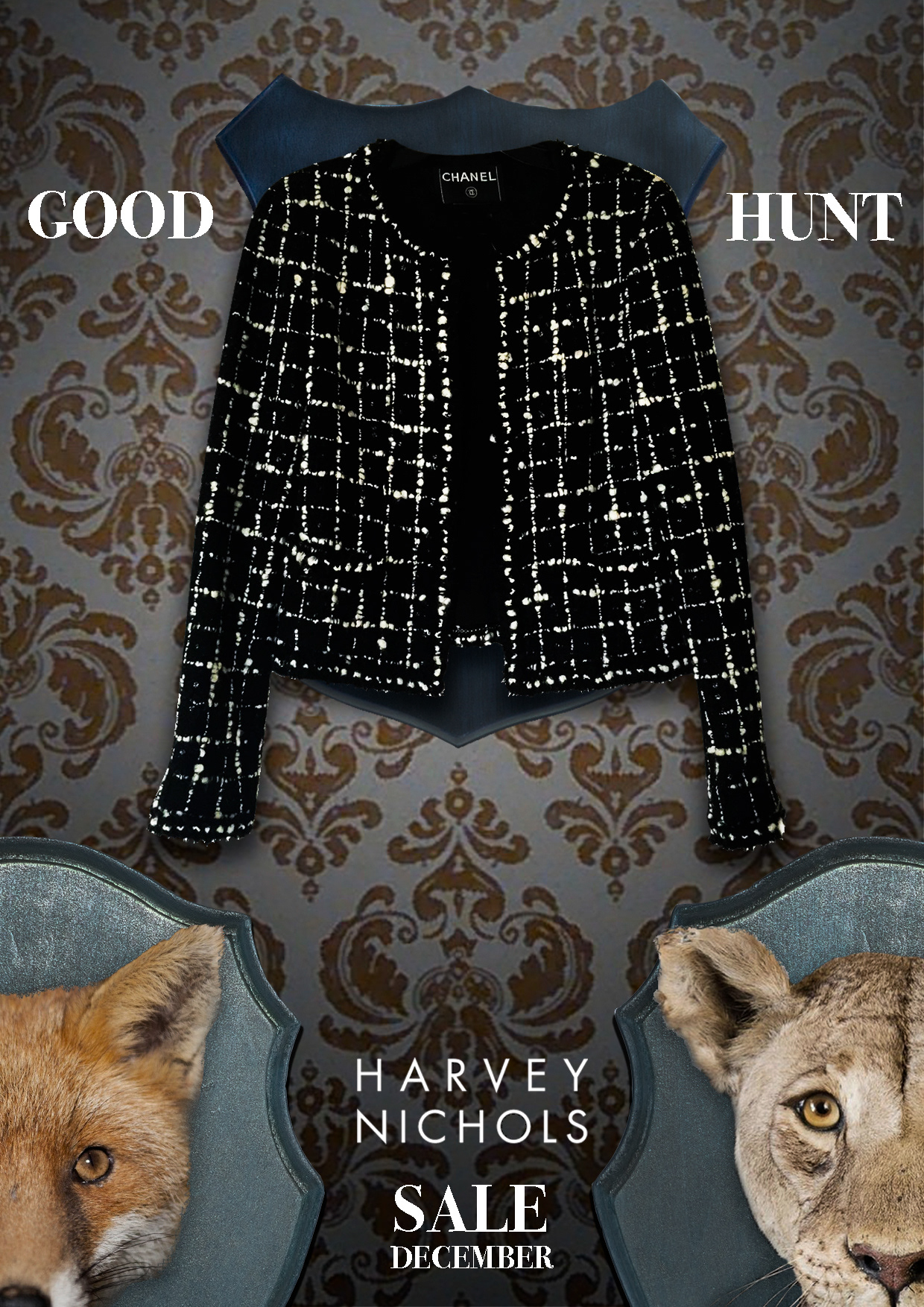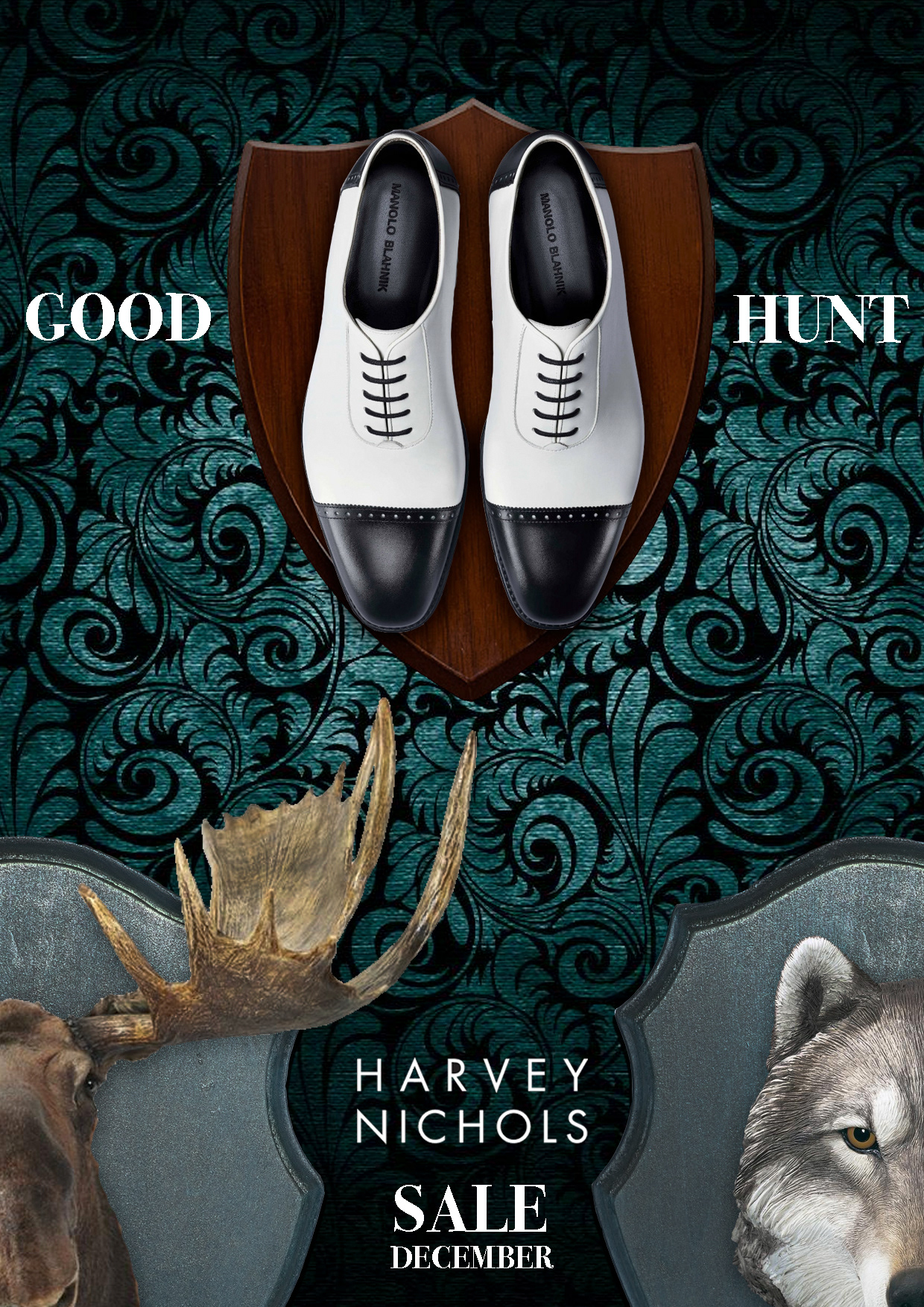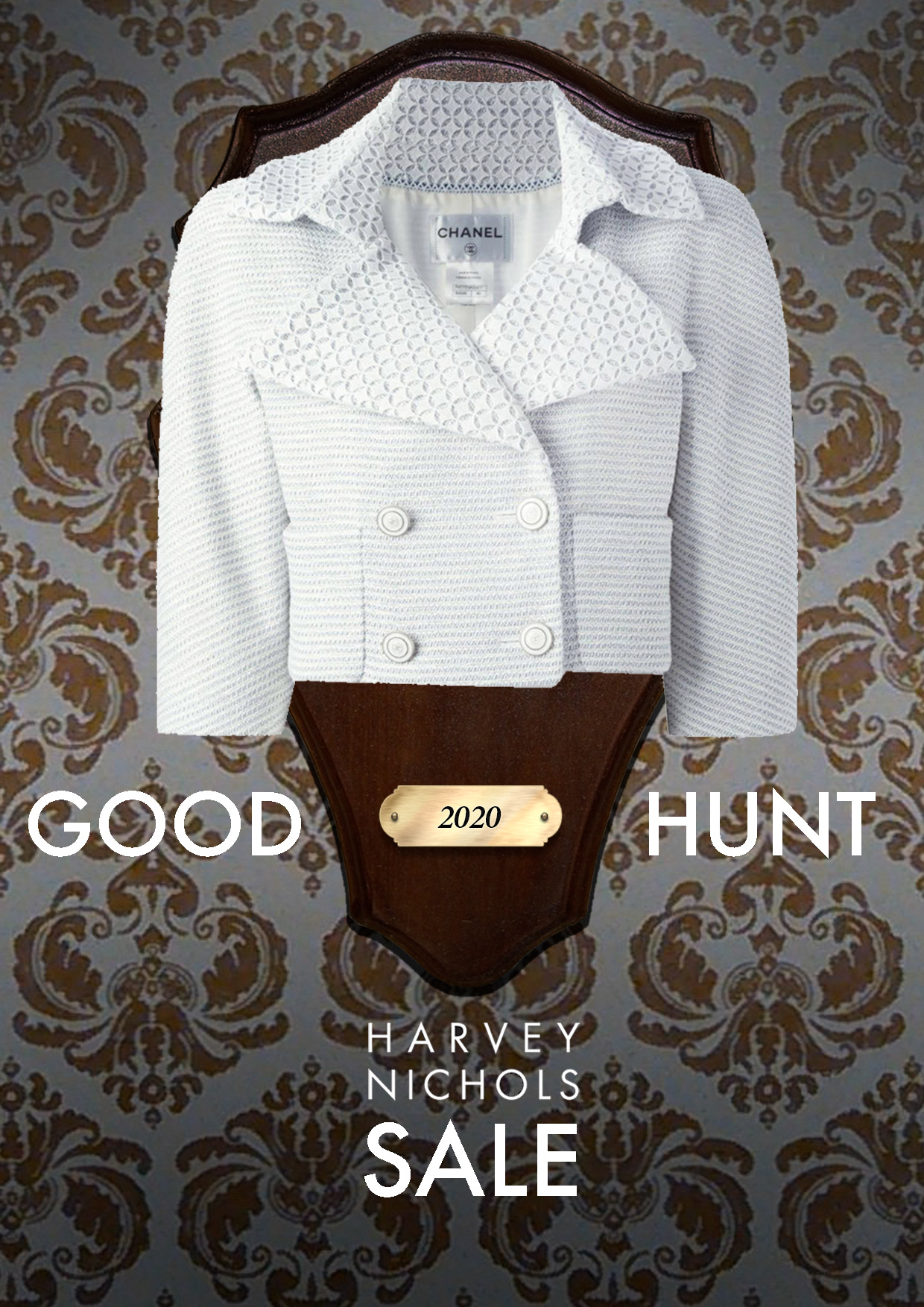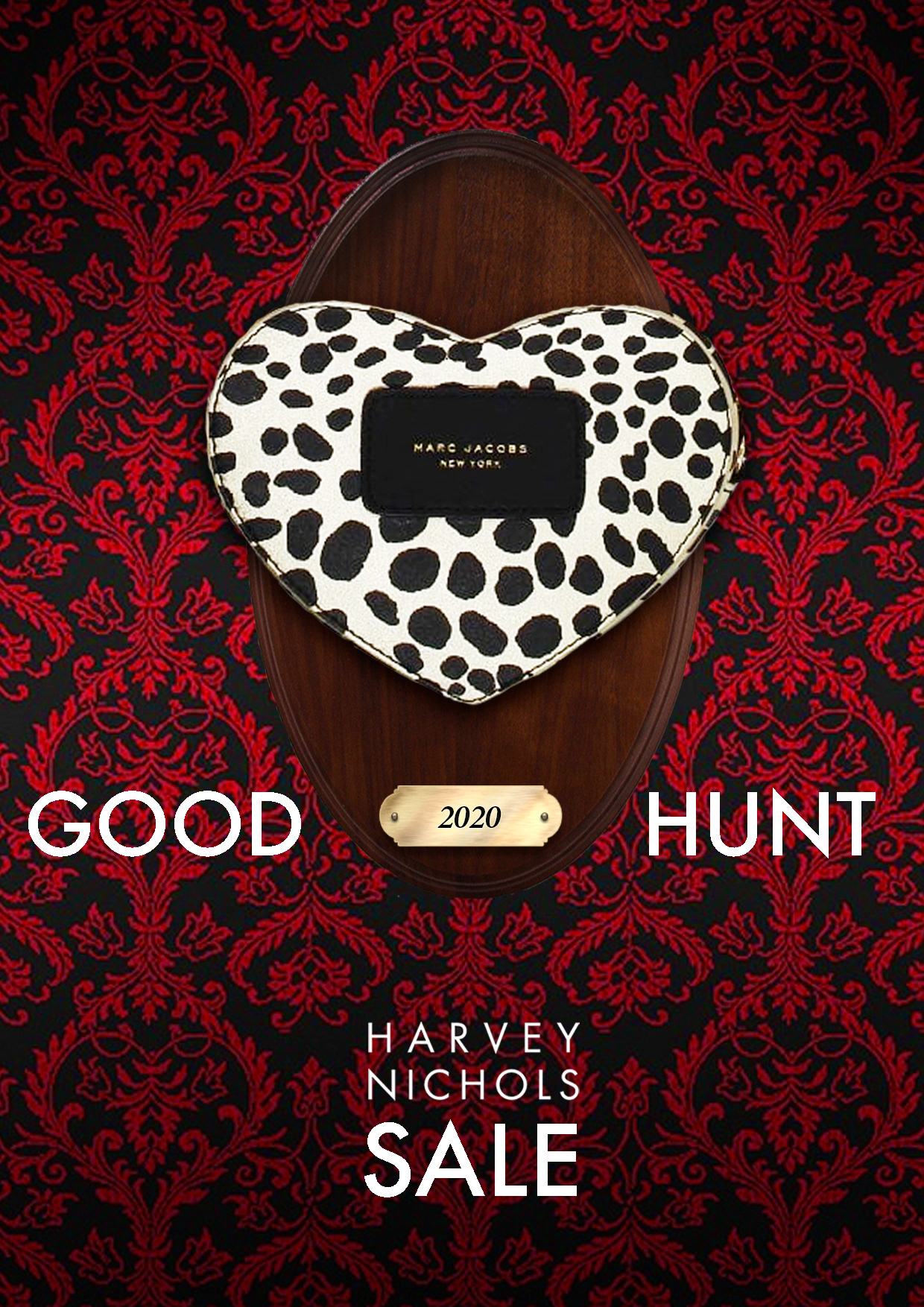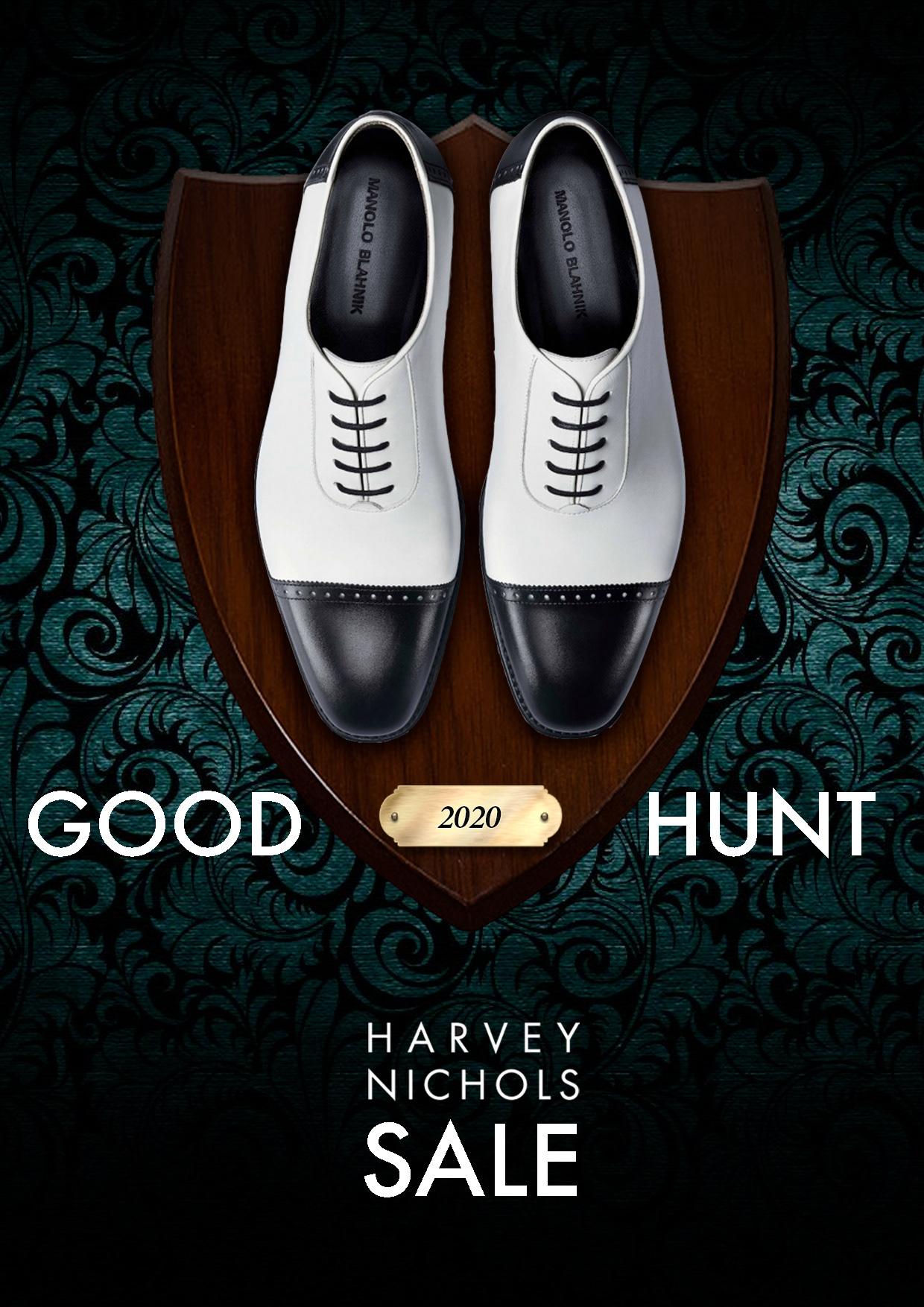 Team

: Alvaro Martín (Copy), Sofia Pulgar (Copy), and David Casares (Copy & Art)
This project was crafted as part of the

 Masters in Creative Advertising at Zinkproject.